CenterVation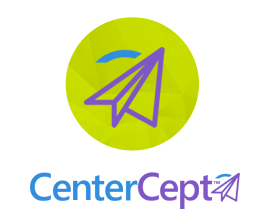 An organizational approach to deliver breakthrough innovation
Fixed price: $15,000
n just two days CenterVation teaches your organization the skills, processes, and mindset necessary to make innovation a vital part of your company's culture. Here's what your team will experience and learn:
Framework: How to structure and motivate your innovation team for breakthrough results
Fundamentals: Brainstorming, concept development and testing, product prototyping, market testing, market launch
Fun: Using a range of examples and exercises based on our real-world innovation success we show your team how fun innovation can be.
What to know more? Contact us today.